Our Professional services
always reach your Expectations
Goldcrown lab is providing the best services in Web design, Software development, and Mobile app development to Startups and Scale-ups.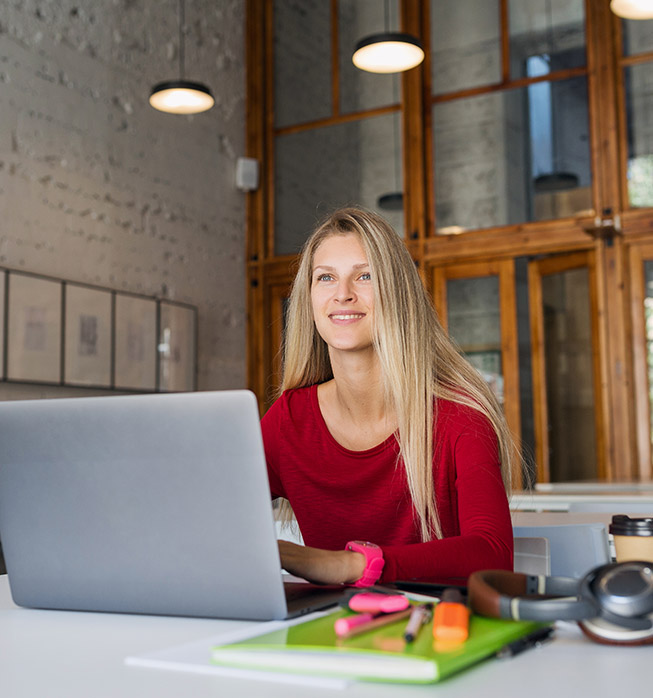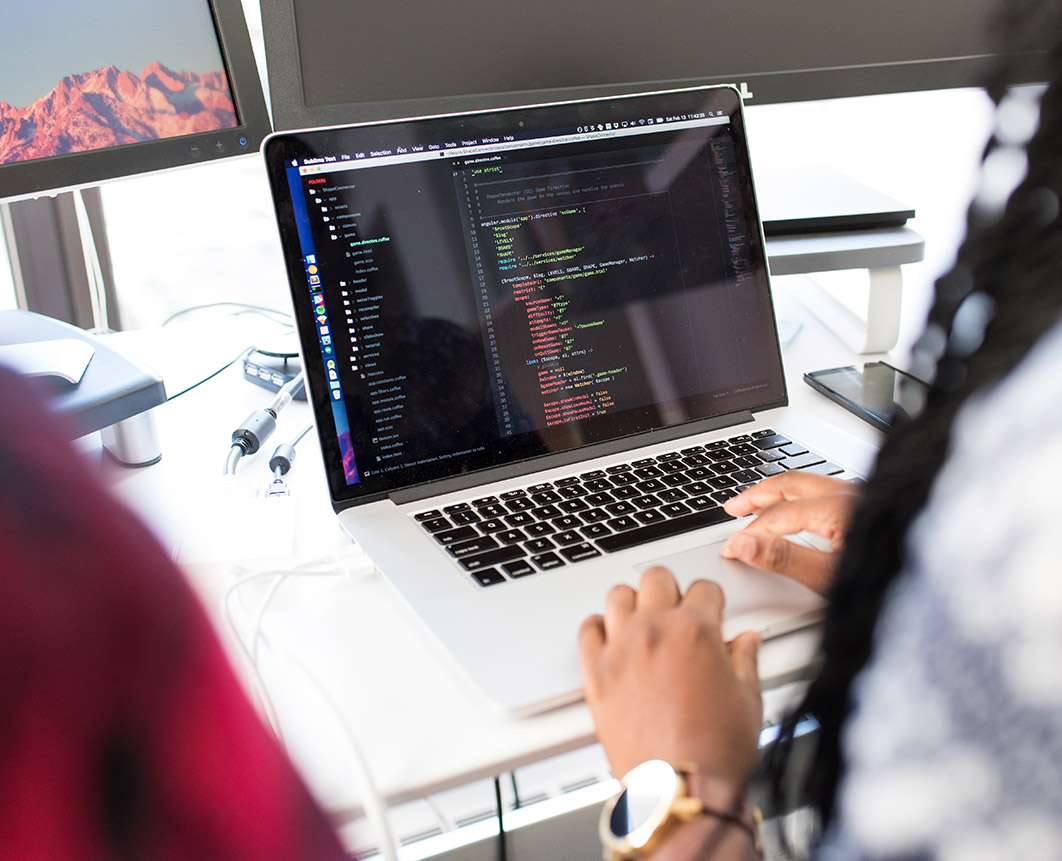 Are you looking for cost-effective web development service? Who Develop high-quality, eye-catching, and Modren featured-rich websites to give your brand a unique presence.
Over the past Years, we have mastered the art of creating High-end websites that innovate, engage and deliver results through a combination of human-centric approach and development ingenuity. Hire top web developers to make your dream a reality.
The platform we use for Web Development:
Javascript
PHP
Angular.js
React
WordPress
We create a great user experience for different kinds of products. We mainly focused on Behavior, Strategy, Usability, Validation. We ensure that our product is easy to use. And every unknown person can use it very easily.
For that, we create a custom-tailored solution for our customers inspires by their daily problems. User experience is not a quick process. We spend many weeks just researching and creating new things which help us in the future.
Platforms we use in UI/UX: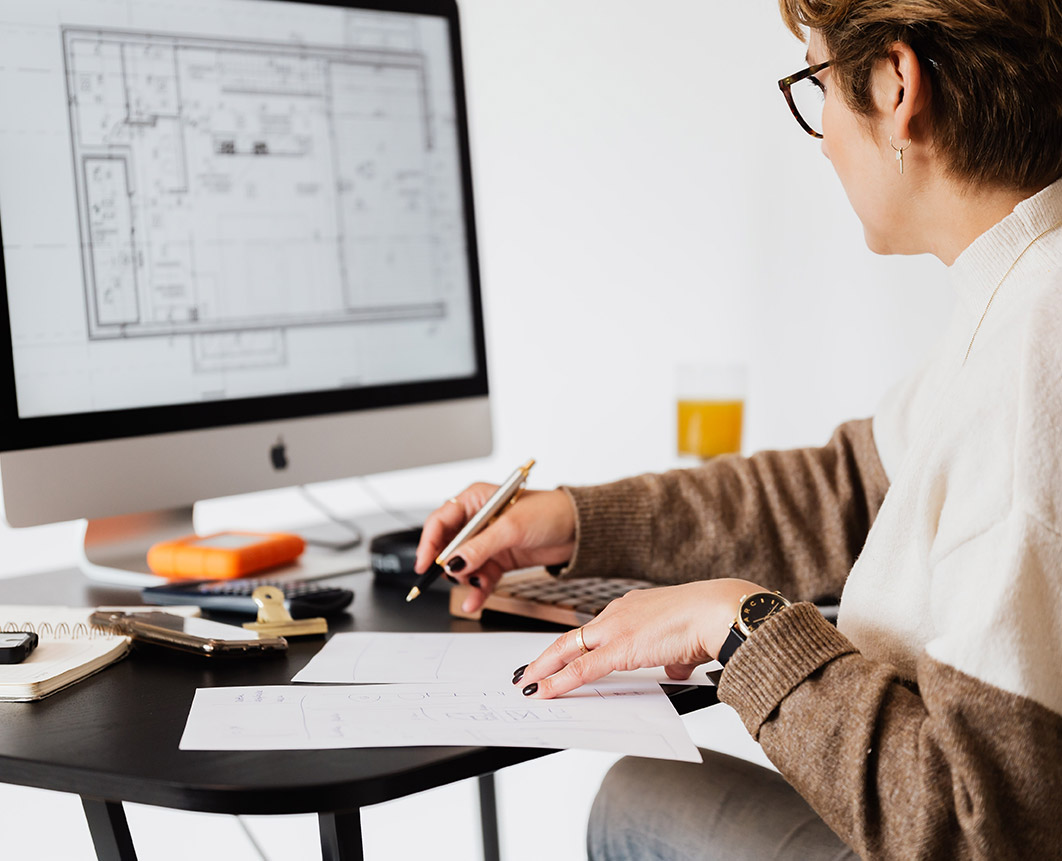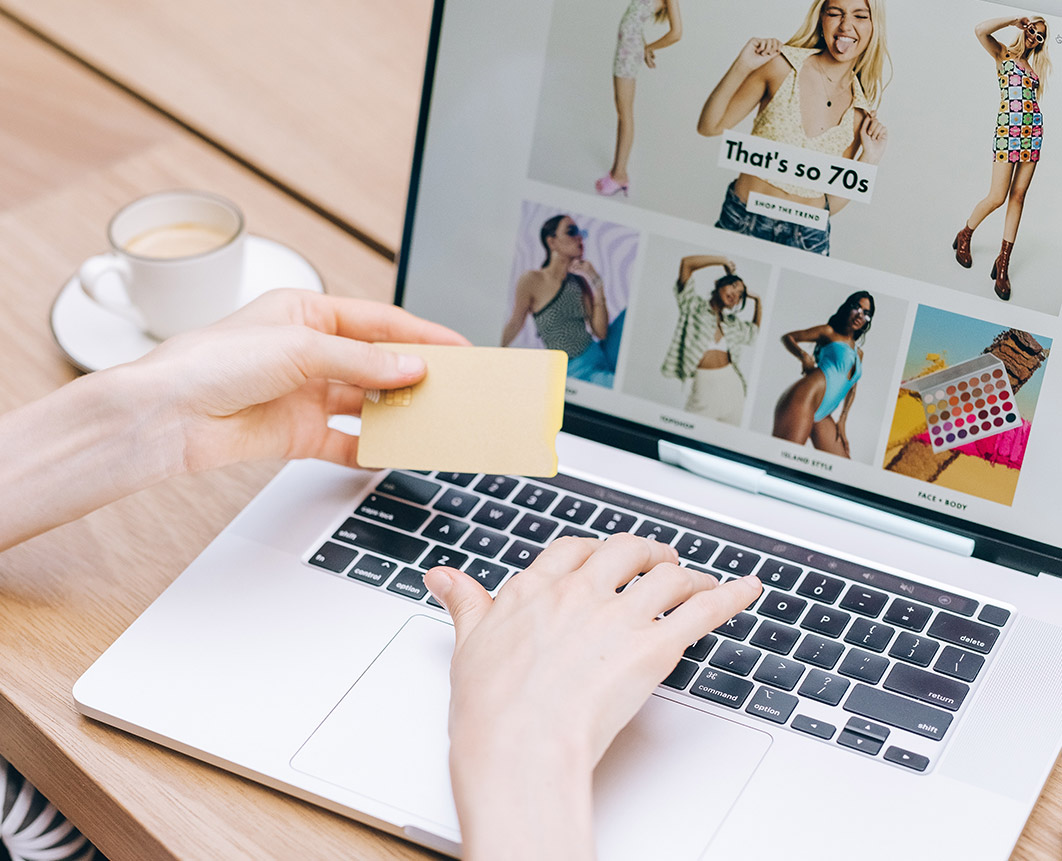 Ecommerce is the most valuable and reliable business model. And it is running for the past 20 years and soon eCommerce will simply become the new definition of "Commerce." A large number of eCommerce stores open every day. And many of them fail in their first three months and 50% of them fail reason is that their website of an eCommerce store is not converting visitors to customers.
By analyzing these statistics we create website or eCommerce stores which convert the visitor to the customer directly. We focus on the customer journey and work on how we can make it simple as possible. Which increases website conversion rate and also makes them user-friendly.
Platforms we use for Ecommerce development:
1. Shopify
2. Woocommerce
3.  Wix store
Custom Funnel Development
For decreasing customer journey and increasing your sale, we use sales funnel or marketing funnel. It is a visual representation of the journey buyers go through as they convert from prospects into customers.
It divided into four stages:
Awareness
Interest
Decision
Action
In sales funnel building we focus on these four customer journey stages. First, we aware them of our product. Them show them content which makes interest in our product. Then we put a call to action to action in front of customers and then redirect to our sales page.
Platforms we use for Funnel development:
Clickfunnel
Unbounce
Groovefunnels
Kartra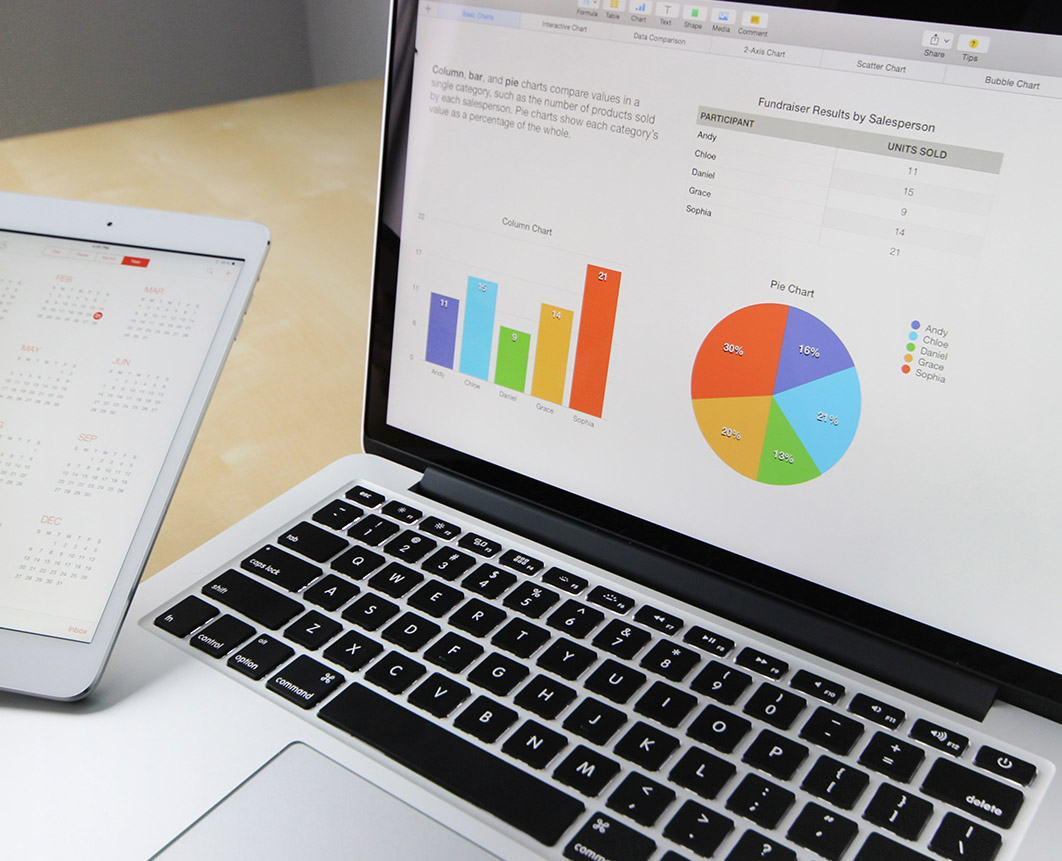 Search Engine Optimisation
Search engine optimization is the process of ranking your product or service on the first page of google. Two types of SEO most use On-page SEO and Off-page SEO. It is very important that your website is SEO-friendly. Because if you write content on your website with any target keyword then it is not come on google first page. And also backlinks are very important in this process.
We provide the best SEO service which helps our clients in their long journey. We use different tools for SEO.
1. Semrush
2. Ubersuggest
At Goldcrown Labs we offering a wide array Native mobile apps for IOS, Android and iWatch. Our team of experts in designing, building, and maintaining custom applications that run on any device. Team of developers do not just create custom software but we build solutions to your business problems.
Our Services included:
iOS App Development
Android App Development
Cross Platform App Development